Gefan Liang graduated from Dalian Polytechnic University and fashion design. During the period of school as a designer, responsible for style design, pattern design, shop display and other work.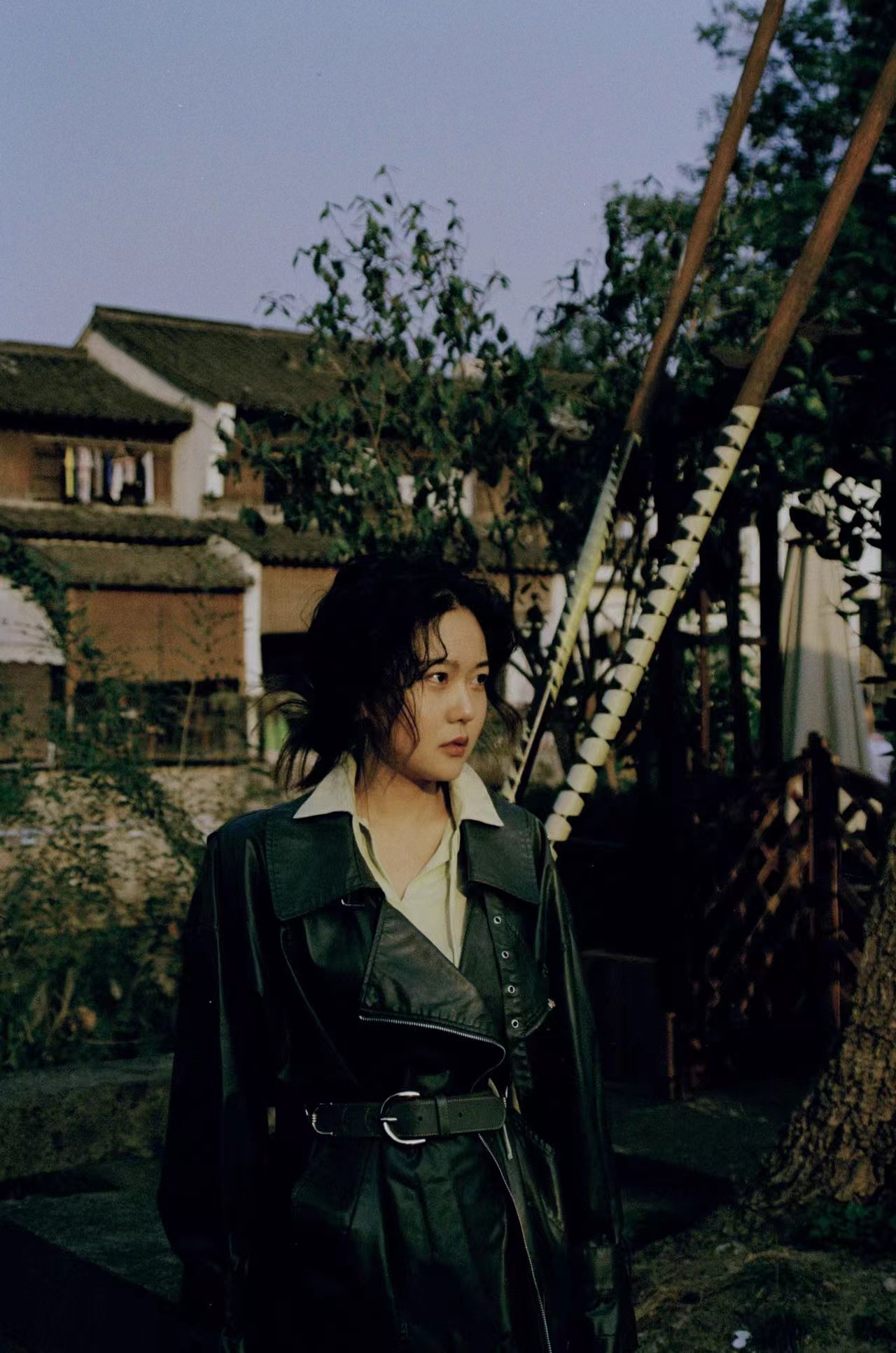 Gefan Liang Zip-Up Hoodie
Gefan Liang Short Sleeve Shirt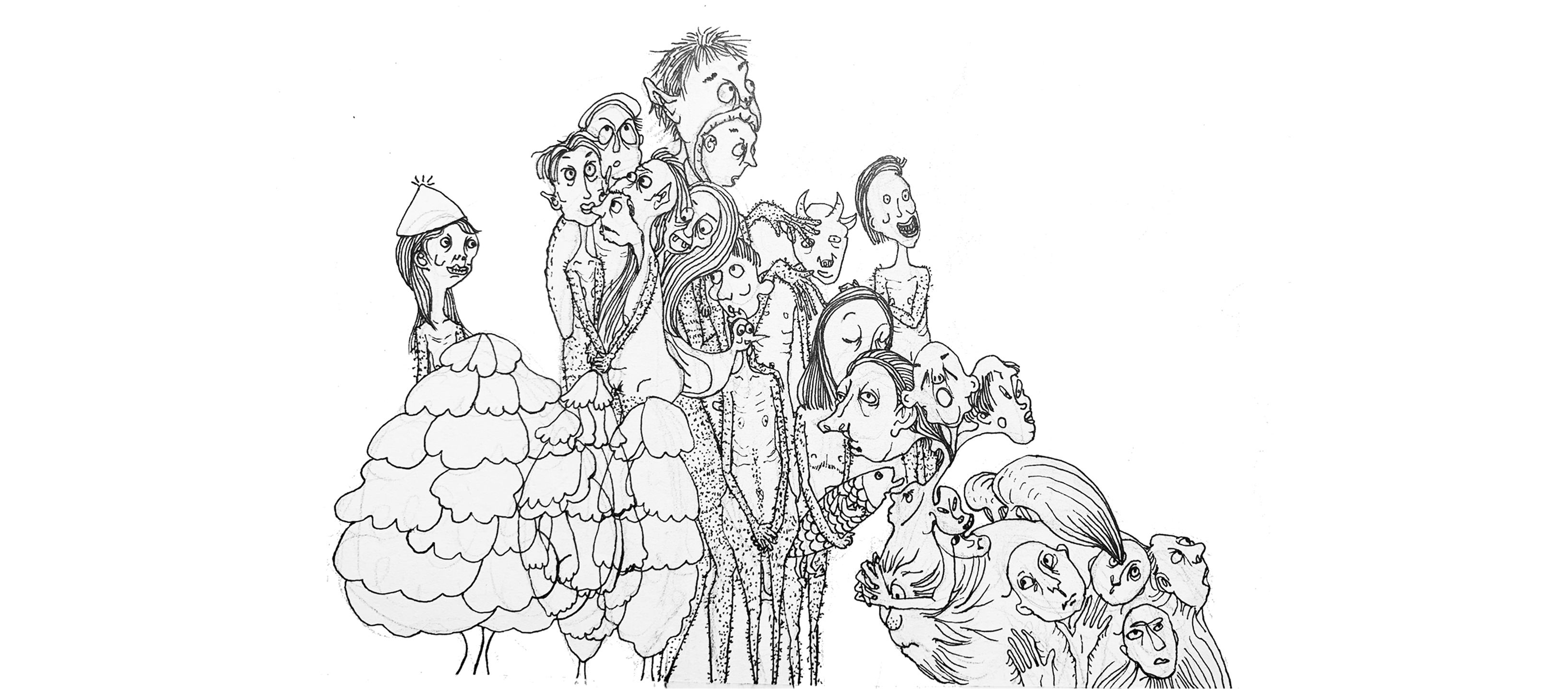 Below is some examples of Gefan Liang's work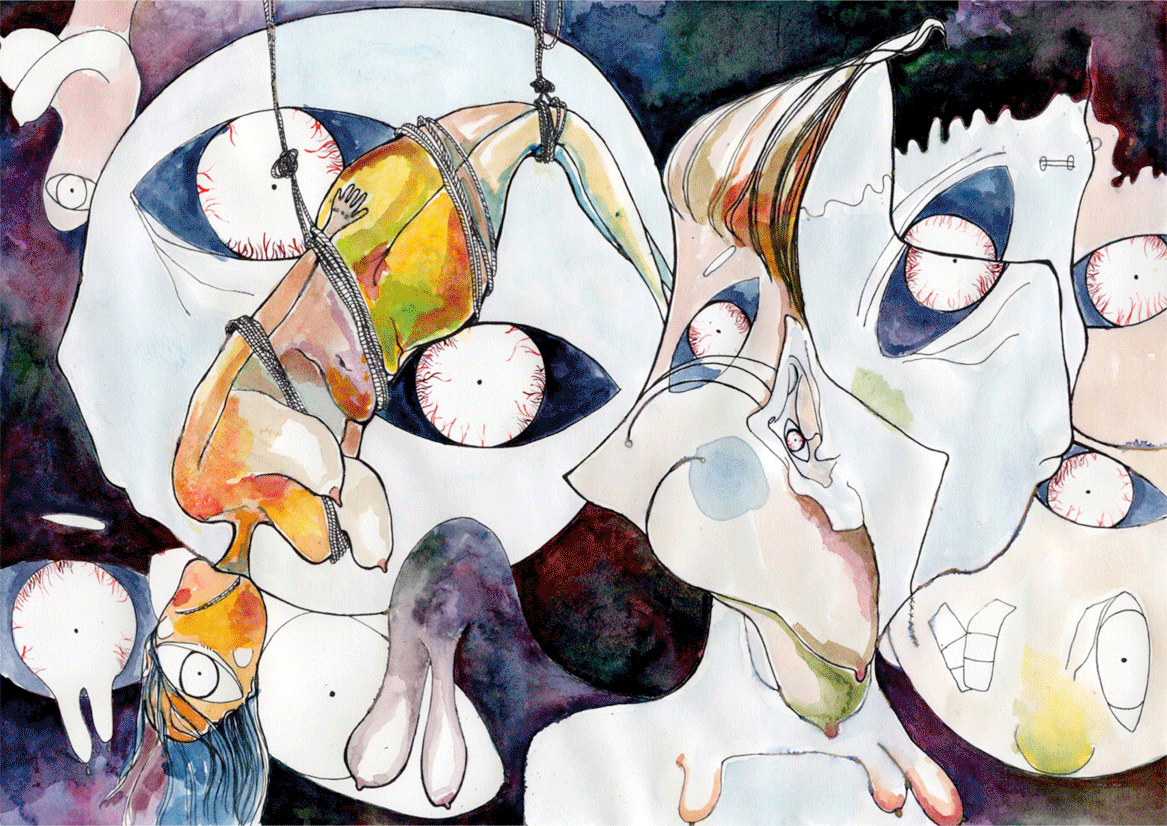 Recycled PET material is a new type of recycled fabric.
The yarn is made from the waste of mineral water bottles;
also known as RPET fabric.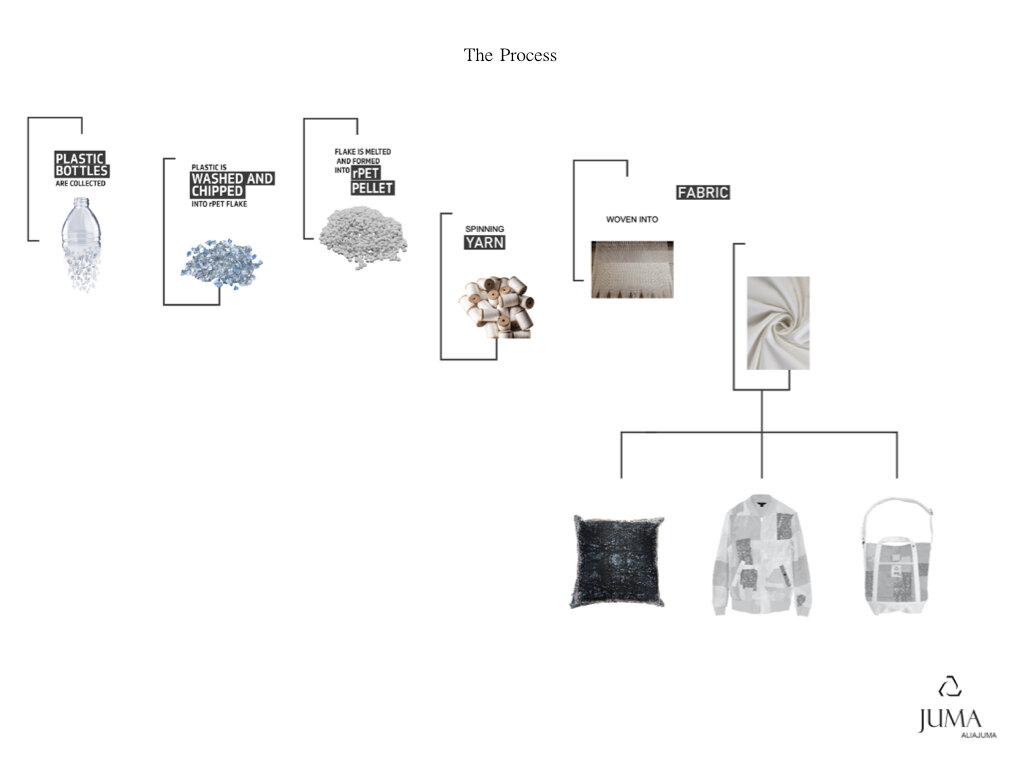 The significance of producing
recycled RPET



-significant reduction in petroleum
-landfill waste reduction
-animal eco-system preservation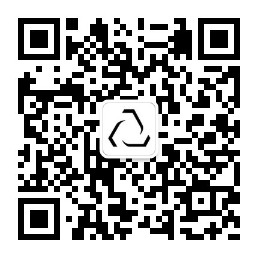 ALIAJUMA
电话:13314286693