Dada is a bar / nightclub brand based in China. There are currently 3 locations in 3 cities -- Shanghai, Beijing, and Kunming -- with more in the works.
We wanted to make a space that was focused on the local music community first, and also bringing in international guests that wouldn't have another venue otherwise.
Our focus is on underground / alternative music, but also dabble in a variety of creative arts -- hosting film, photography, dance, A/V, workshops, comedy, community, and interactive art events.

Dada has now launched a collection of clothing and accessories on the sustainable designer platform with JUMA. Please see the new looks below all made from recycled water bottles.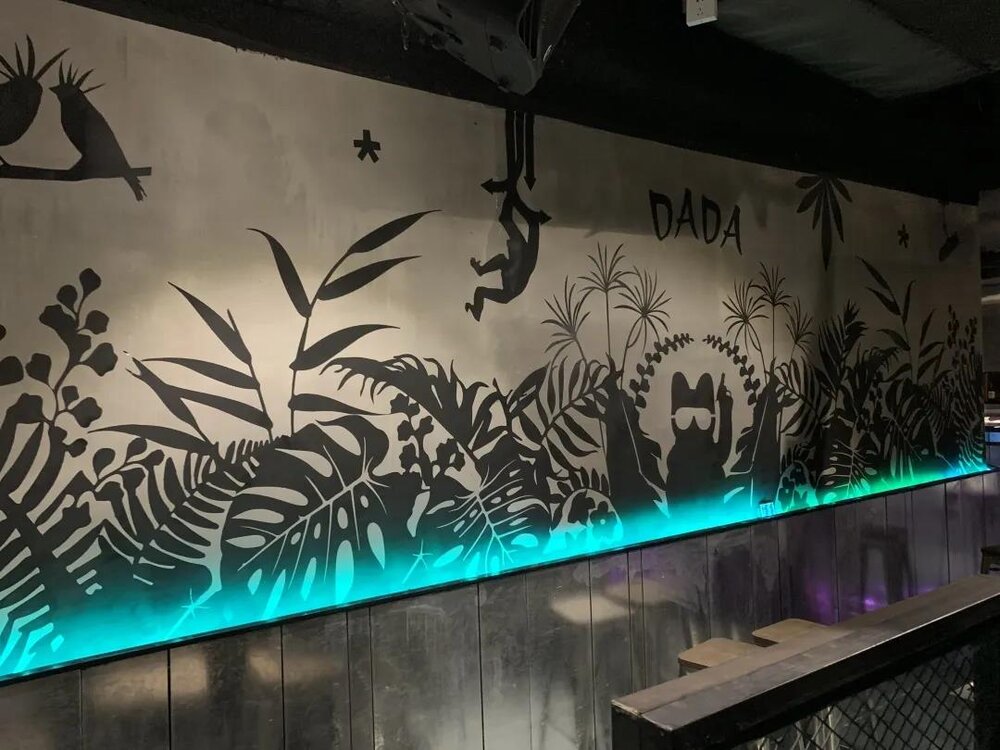 Popasuda is an eclectic mixture of music inluding dancehall, reggae and global sounds.
"I still try really hard to play global, and I've got a stack of wicked new international sounds from all over. I'm looking increasingly to Nigeria, Kenya, South Africa, Tanzania, Angola, and Uganda. There's truly amazing music out there. Nigeria alone has such a massive variety of sounds, you could sift through that stuff for years and only touch a small of piece of it."
ARTHUR GALLICE [ aka Kingart]
is a designer, artist, DJ and party promoter from France, based in China since 2005.
Arthur is always creating new artistic concepts and likes to challenge our perception. He has been commissioned by numerous brands to create tailor-made concepts for art shows and live performances. He has exhibited his works and performed in France, USA, Singapore, Indonesia and China.
1-646-770-2542 info@jumastudio.com 2021 JUMA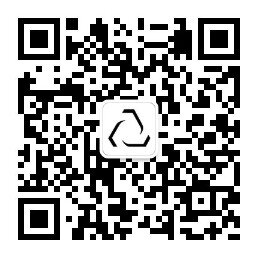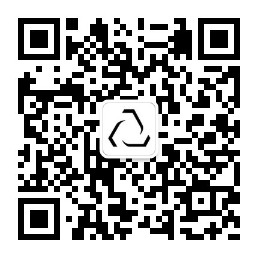 ALIAJUMA
电话:13314286693